Early investors,
long-term partners
Consistently present, accessible, and ready to deliver for founders throughout their entrepreneurial journey.
Penny Jar Capital is an early-stage venture fund founded by Bryant Barr and Rich Scudellari. As complementary capital, Penny Jar invests in the category-leading companies of the future, across multiple industries.
While playing basketball for Davidson College, Bryant and his teammate Stephen Curry were united by a relentless drive to learn, grow and win – a goal their coach visualized with an empty jar. When the team performed well, each player received a penny for the jar, showing how success is achieved by the consistent contributions of many over time. The result was a historic trip to the Elite 8 of the NCAA Tournament for the underrated team – and a penny jar filled to the rim.
Bryant and Rich met while attending The Stanford Graduate School of Business. As collegiate athletes and entrepreneurs, they quickly discovered their shared philosophies on leadership and teamwork focused on three core tenets – imagination, curiosity, and determination.
They believe the leaders who imagine "what if", and pursue their vision with a deep curiosity to learn and a steadfast determination to execute, ultimately build the category-leading companies of tomorrow.
These leaders value inclusion, and continually model the importance of accountability and humility as they grow and scale their teams.
This shared philosophy became the bedrock of Bryant and Rich's investment partnership at SC30 Inc., the business entity of two-time NBA MVP and four-time NBA Champion, Stephen Curry. They created the entity's investment strategy and developed a rigorous framework to identify exceptional founders building transformational businesses. Together, the two ultimately curated a blue-chip investment portfolio across multiple industries.
Building on their early success, Bryant and Rich founded Penny Jar in 2021 with Stephen Curry as the fund's anchor investor and special advisor. Leveraging their collective networks and entrepreneurial expertise, Penny Jar works with founders and their teams to fill their own respective penny jars.
Our Investment Strategy
Early Stage

We invest in Seed and Series A rounds, backing founders with the imagination, curiosity and determination to build category leading companies.

Industry Agnostic

We invest across a range of industries and in both consumer and B2B companies, focusing on the small details that make a founder and company uniquely suited to tackle a problem.

Complementary Capital

We complement lead investors as a strategic partner, focused on building long lasting relationships and leveraging our deeply experienced partner base to support founders at every turn.
In their Own Words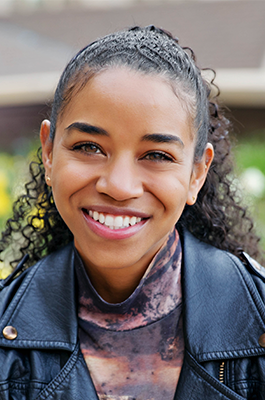 There's a low barrier to reaching out, and they're so thoughtful and intentional in supporting our work. They've done everything from helping with our financial model, interviewing key candidates, and creating 'wow' moments for our entire company. We're very fortunate to have Penny Jar on our team.

Elise Smith

Co-Founder and CEO, Praxis Labs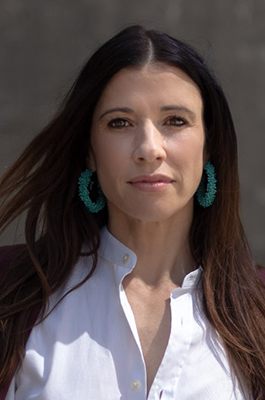 What you get with Bryant and Rich is so valuable. They are so thorough, and the questions they ask are so good. They're going to identify sales target connections, get people to attend your events, and help you with messaging and positioning. They're hustlers. They're workhorses. They're amazing.

Maria Colacurcio

CEO, Syndio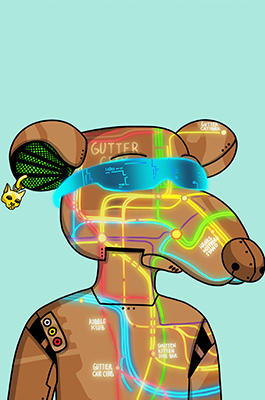 We gave Penny Jar a much bigger allocation than we originally intended because of the value that Bryant and Rich brought to the table, even before wiring. They have already shown that they will play an integral role in helping us build as we are on this journey.

Valet Jones

Co-Founder and Co-CEO, Tally Labs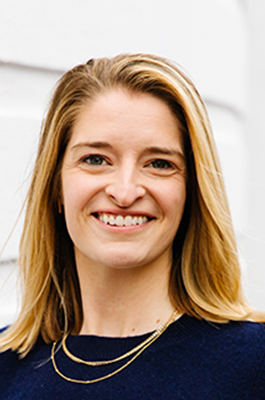 Rich and Bryant are consistently identifying revenue-driving opportunities for our team. They do a fantastic job at utilizing their entire ecosystem to uncover new ways of impacting our business.

Shannon Goggin

Co-Founder and CEO, Noyo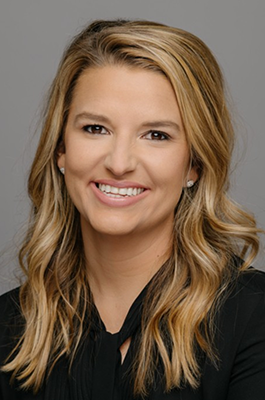 Stephen, Rich, and Bryant are always available and they overdeliver time and time again. They've helped me fundraise, close key candidates, and are always able to jump on the phone. Their contributions to Guild have significantly exceeded their invested capital.

Rachel Romer

Co-Founder and CEO, Guild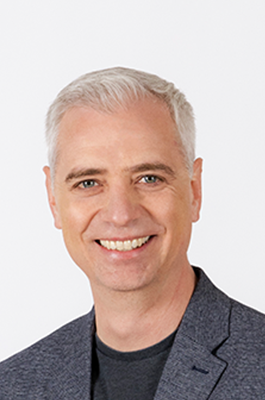 Bryant, Rich, and Stephen have taken the time to understand what moves the needle for us and work hard to bring that to life. They have a unique way of leveraging their network to continue creating significant value for Miro.

Grisha Pavlotsky

Head of Operations, Miro