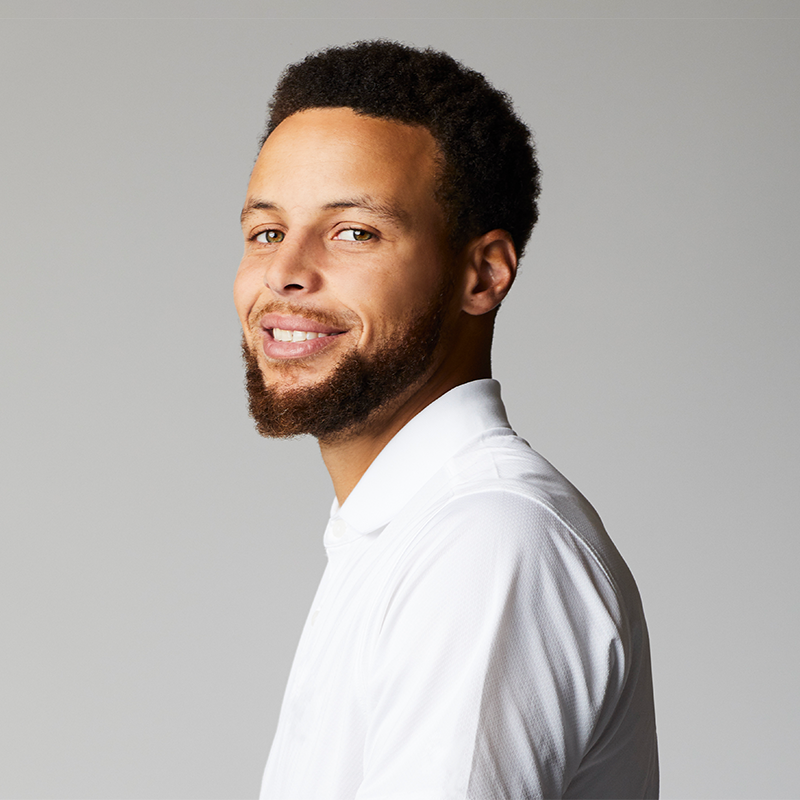 Success is a product of inspiration, hard work and opportunity. With the right mentality, a great idea can be built into something game-changing if given the chance. Penny Jar is committed to identifying those founders who have this unique combination of inspiration and work ethic, and I'm excited to help these future leaders create opportunities to build winning teams of their own.
Stephen Curry, two-time NBA MVP and four-time NBA Champion, helps source new investment opportunities for Penny Jar and works behind-the-scenes to drive impact for the portfolio companies.
Stephen's on and off court legacy is marked by transformation and innovation. His 14-year career in the NBA with the Golden State Warriors is underscored by many firsts. He was the first person to be named Most Valuable Player by unanimous vote in NBA history, the first player to hit 100 3-pointers in the NBA Finals, one of a select few to win MVP awards two years in a row, remains the all-time leading scorer in Golden State Warriors history and recently, surpassed former record holder Ray Allen for most 3-pointers made in NBA history. He holds nine NBA all-star selections and four NBA Championships. Off the court, he is an emerging figure in Silicon Valley, investing in innovative consumer and enterprise tech companies.