Building tomorrow,
one penny at a time
Redefining the role of an early-stage investor.
Our story
Featured
Founders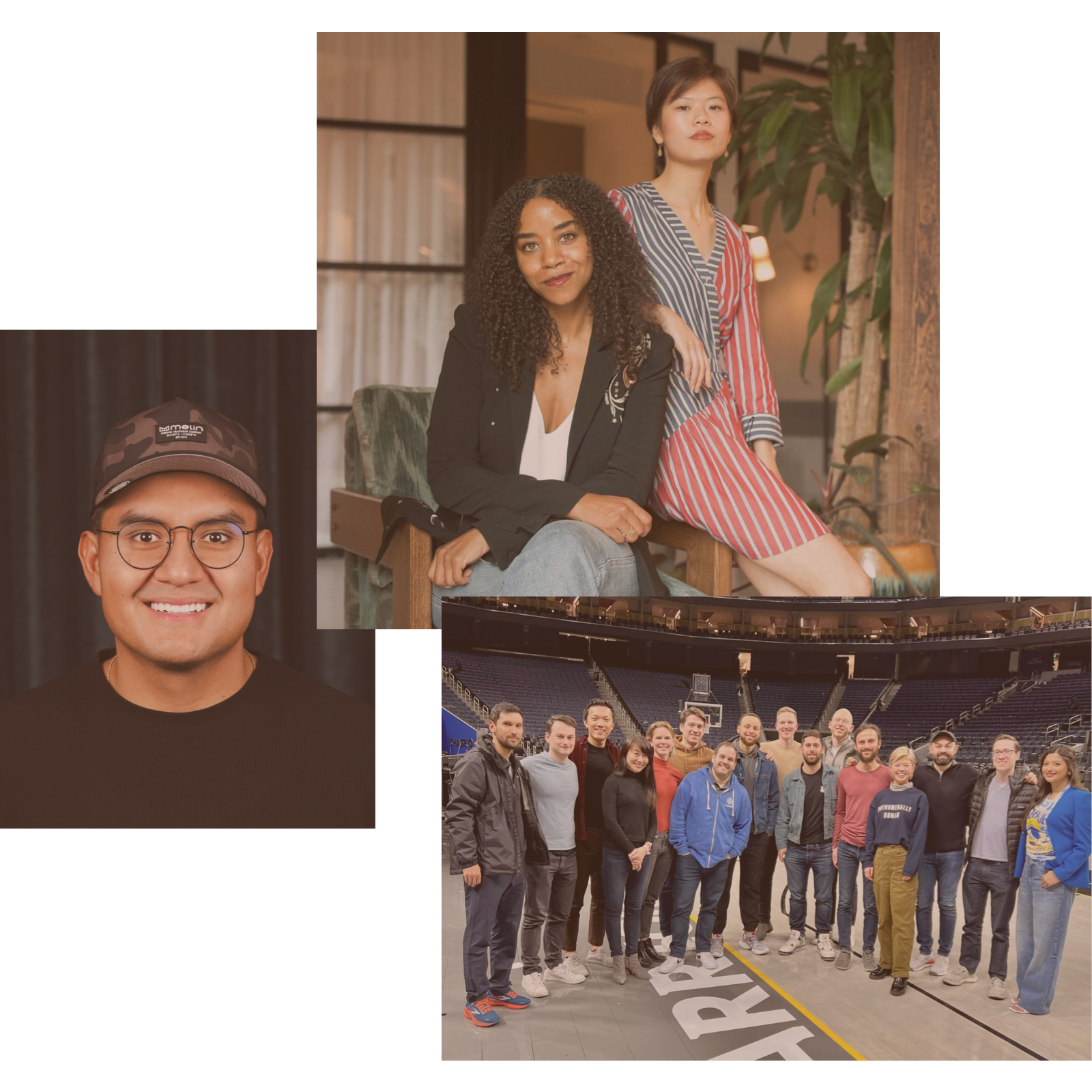 Bold Visions,
Relentless Execution
We seek leaders who imagine "what if", and pursue their vision with a deep curiosity to learn and a steadfast determination to execute. We care deeply about the founders we back, and we find creative and meaningful opportunities to support their work at every turn.
Our Portfolio
Our Approach
Unparalleled Access, Exceptional Impact
Led by Bryant Barr and Rich Scudellari, Penny Jar invests in Seed and Series A companies across multiple industries. Alongside anchor investor Stephen Curry, we leverage our vast network to find, partner with, and serve incredible founding teams.
Our approach
In their own words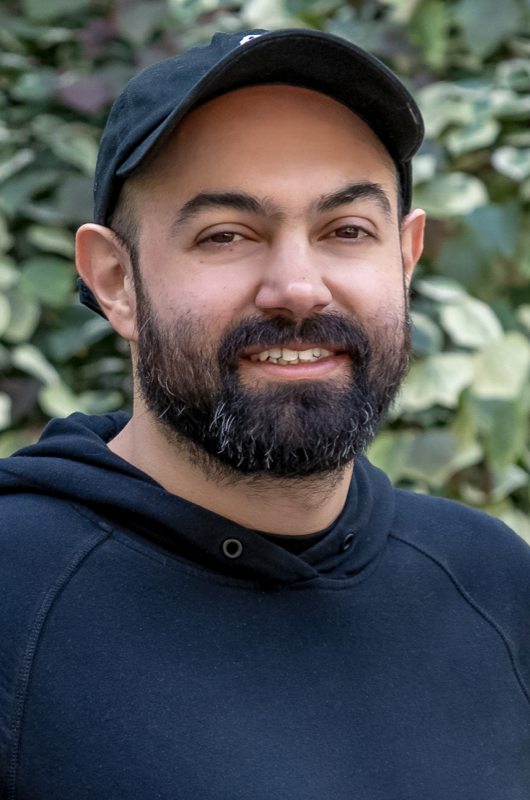 Penny Jar is the best partner we could've ever hoped for. They started providing value long before we finalized their investment and continue to be supportive and available when we need them. Bryant and Rich understand our business, our vision, and our industry. They also constantly challenge us with thoughtful discussions, helping us become the best at what we do. We are very excited to be part of the Penny Jar family!

Fonz Olvera

Co-Founder and CEO, tokenproof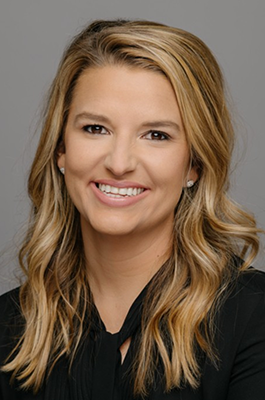 Stephen, Rich, and Bryant are always available and they overdeliver time and time again. They've helped me fundraise, close key candidates, and are always able to jump on the phone. Their contributions to Guild have significantly exceeded their invested capital.

Rachel Romer

Co-Founder and CEO, Guild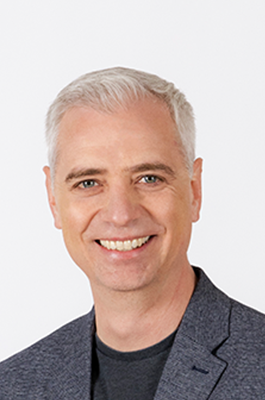 Bryant, Rich, and Stephen have taken the time to understand what moves the needle for us and work hard to bring that to life. They have a unique way of leveraging their network to continue creating significant value for Miro.

Grisha Pavlotsky

Head of Operations, Miro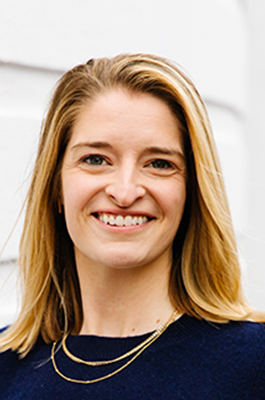 Rich and Bryant are consistently identifying revenue-driving opportunities for our team. They do a fantastic job at utilizing their entire ecosystem to uncover new ways of impacting our business.

Shannon Goggin

Co-Founder and CEO, Noyo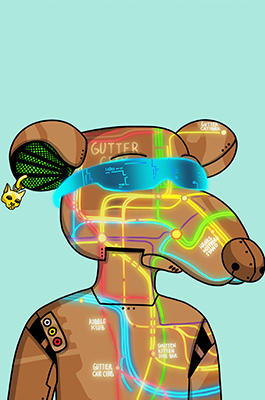 We gave Penny Jar a much bigger allocation than we originally intended because of the value that Bryant and Rich brought to the table, even before wiring. They have already shown that they will play an integral role in helping us build as we are on this journey.

Valet Jones

Co-Founder and Co-CEO, Tally Labs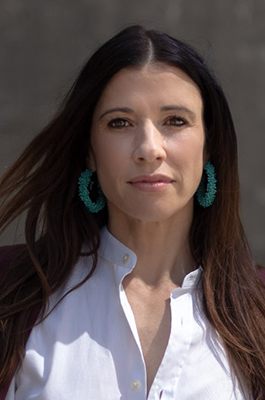 What you get with Bryant and Rich is so valuable. They are so thorough, and the questions they ask are so good. They're going to identify sales target connections, get people to attend your events, and help you with messaging and positioning. They're hustlers. They're workhorses. They're amazing.

Maria Colacurcio

CEO, Syndio