Our Investment in Hivewatch
By Rich Scudellari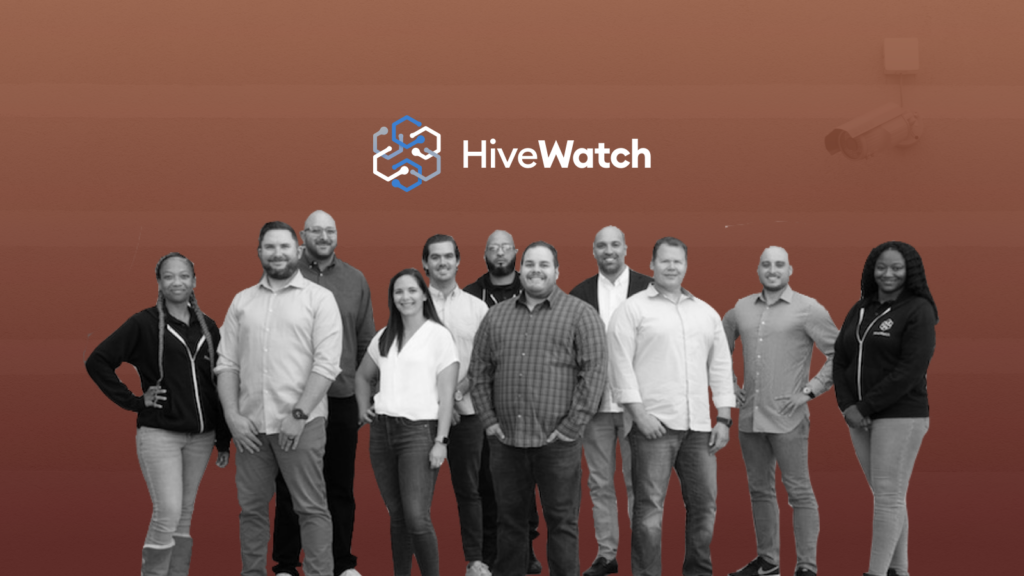 We're excited to announce our investment in HiveWatch's Series A round. HiveWatch's Security Fusion Platform™ helps businesses protect their people through intelligent orchestration of their physical security programs. HiveWatch sits on top of a company's existing security hardware infrastructure and enables security teams to leverage resources more efficiently.
We were first drawn to the opportunity by the team. HiveWatch is led by Founder and CEO Ryan Schonfeld, a former police officer and security consultant for many high-profile organizations, including the US State Department. Ryan is assembling a talented team that brings the expertise, relationships, and operational know-how to execute HiveWatch's bold vision.
The physical security industry is archaic, fragmented, and in desperate need of an upgrade. Most implementations take months (if not years), NPS scores are depressingly low, and the technology is brittle. Ryan and HiveWatch have eschewed the traditional "rip and replace" playbook for an integrated platform approach where customers can use their existing hardware. This enables HiveWatch to implement in days or weeks and virtually negate any significant capital expenditures by its customers to get the platform up and running.
With many employers deploying a hybrid workforce strategy, there is less consistency and more employee risk exposure. Security teams, which are already vastly underfunded, have more to do with fewer resources. HiveWatch enables them to do more with less and keep a company's employees safe.If you're interested in learning more about Hivewatch and how they protect employees worldwide (or joining their growing team), check them out at hivewatch.com.